On some 2014–2015 Chevrolet Spark models with the 1.2L I4 engine (LLO) and continuously variable CVT7 transmission (M4M), technicians may find a number of DTCs set after the transmission has been replaced.
The most common codes that set after a transmission replacement include P0797, P0841, P0863, P0961, P0965 and P2714, but others may appear as well. Note that DTC P1790 (Transmission Control Module Checksum Error) will always set after this procedure. Refer to Service Information (SI) on how to address this particular code.
The DTCs may be the result of poor connection conditions. When removing the transmission connector and temporarily relocating the wiring harness to allow for removal of the transmission, the TCM X2 connector may crack and cause wiring and connection concerns.
Follow the diagnostics in Service Information for the DTCs that set after transmission replacement. If the root cause for the DTCs cannot be found using SI diagnostics, replace the TCM X2 connector and install all new terminated leads (see graphic below). Do not replace the transmission for any DTCs that are set right after the procedure.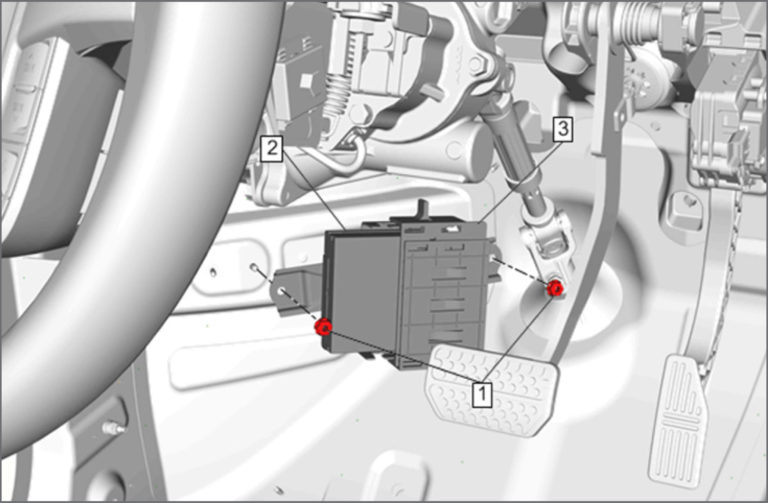 See Doc #PIP5732 in SI for additional information and part numbers.